Search results for: courses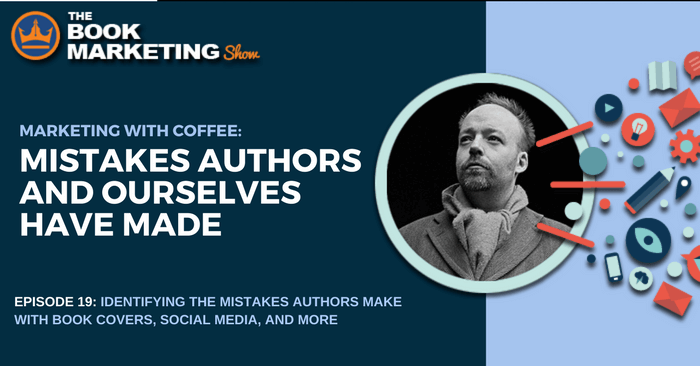 Some of the mistakes authors have made we should to not only learn from, but avoid if you're just starting to think about self publishing.
Even for established authors, it's useful to look at past mistakes, learn from them and push forward. That also applies to comparing your mistakes to others successes on social media, which presents a false representation of the struggle of authors.
Read More