Search results for: courses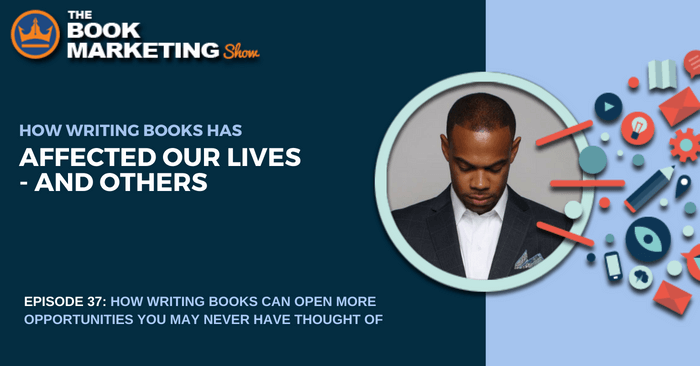 Emeka Ossai and I discuss what writing and our books have done for us that are necessarily about making money. They've opened doors for us and created opportunities.
Emeka is known for his YouTube channel, which has a lot of videos about Kindle self publishing, as well as personal growth and creating a passive income. When he published his first book published in 2016, he found he was able to create some extra income for him and his family.
For more information, visit the show notes at http://kindlepreneur.com/e37
Read More