EPUB vs MOBI vs PDF: Which eBook Format is Best for You?
EPUB vs MOBI vs PDF and why does that matter to me? Because now that you've finished your masterpiece, it's time to upload it to the publishing market place. But here's the challenge…each marketplace like Amazon, Barnes & Noble, Kobo, etc…have different file formats and requirements. Some accept EPUB, others accept PDF, and some accept…
Parts of a Book (2019): Anatomy of a Book + [Book Marketing tactics!]
How can your writing be the best it can be? Knowing the parts of a book is a great start. Head inside to check out what makes up the anatomy of a book!
How to Write Faster: 7 Steps for Writing More Productively
If you want to sell more books, or get better at your craft, getting words down faster will unlock your goals. Here are 7 steps to help you pick up the pace.
How to Find Profitable Amazon Ad Keywords
Learn how you can create a list of profitable AMS keywords for your book advertisements through Amazon Marketing Services and start earning now on your ads!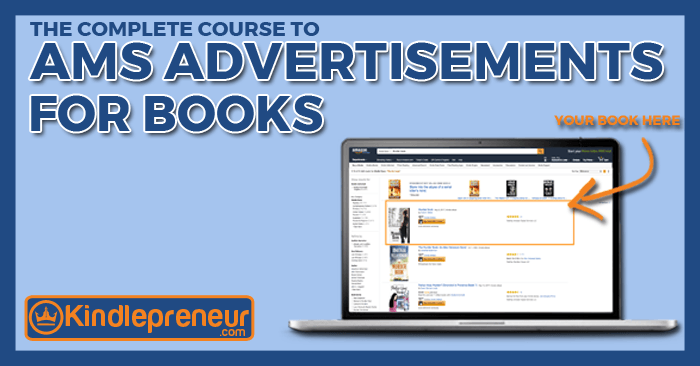 Free Amazon Book Advertisement Course: Ads for Authors
Learn how to setup your own Amazon KDP Select Advertisement campaign and start getting better bang for your buck.
Hey Guys, I'm Dave and when I am not sipping tea with princesses or chasing the Boogey man out of closets, I'm a Kindlepreneur and digital marketing nut – it's my career, hobby, and passion.
GET MY FREE KINDLE RANKING EBOOK