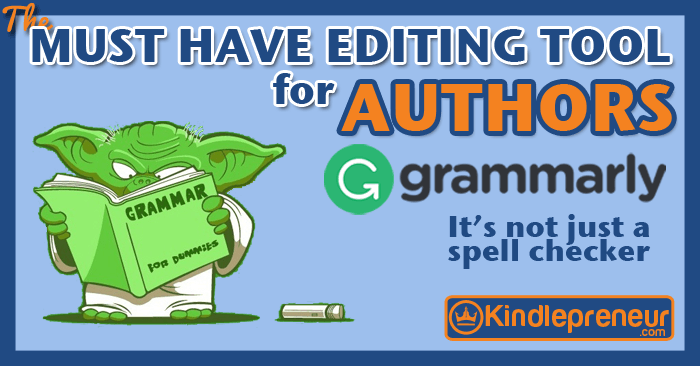 Grammarly Review: Is Grammarly Good for Self Publishers?
Let me start by just saying that I'm a fan of Grammarly. There…I said it. No epic wait to the very end of this article like a typical Grammarly review. I'll just give it to you straight. But [its] it's not for the reason you think it is, and I won't be recommending what you think I…
Hey Guys, I'm Dave and when I am not sipping tea with princesses or chasing the Boogey man out of closets, I'm a Kindlepreneur and digital marketing nut – it's my career, hobby, and passion.
GET MY FREE KINDLE RANKING EBOOK